Produce
MA.R.IM. produces some machinery series devoted to industry, clothing, textiles, upholstered furniture and furnishings.
Realize
We also produce mechanical parts in special limited quantity and not, we are able to reproduce parts are no longer available or unavailable.
Create
Mainly we propose and create machinery and equipment dedicated to the needs of the customer who is not on the market. From simple mechanical particular to automation robotics.
Offer
We offer services :
Consulting
Maintenance
Automation.
About Us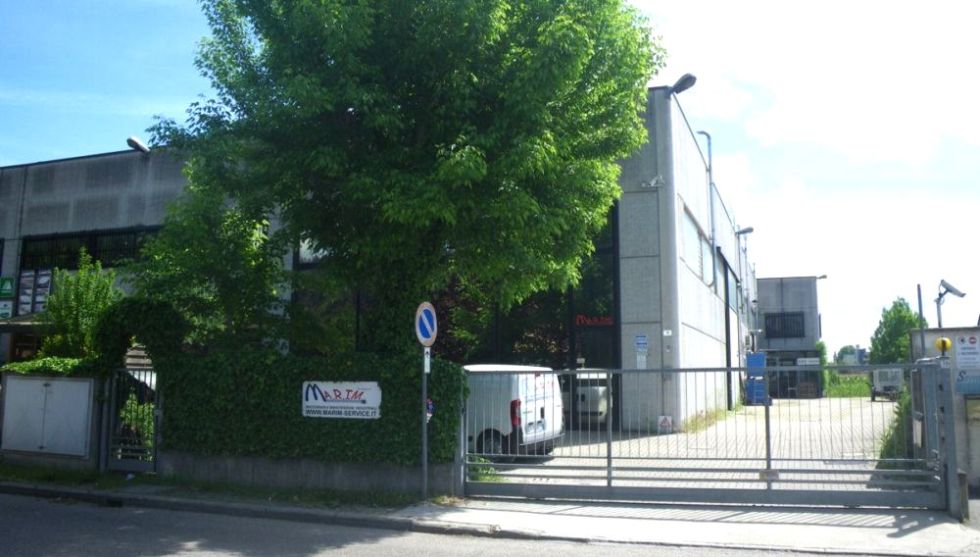 MA.R.IM. provides maintenance services for machinery and industrial equipment of all types and manufactures machines tailored to the customer. Today, led by Samuel Pellegrini , was founded by his father , Pellegrini Nicolantonio in 1987 , since then MA.R.IM. offers its services on time and availability for more than 25 years.